Date: February 14, 2019
Time: 12:00 pm
to
1:30 pm
Edmonds Community College
Gateway Hall 352
6600 196th Street SW
Lynnwood, WA 98036
Tracey Warren, the Founder and CEO of InSpark Coworking, a Lynnwood-based business, will join us.
Tracey will of course share about her business,InSpark Coworking. You might ask, "What is coworking?" Part of the answer involve the use of an office or other working environment by people who are self-employed or working for different employers, typically to share equipment ideas, and knowledge. At InSpark, there is a lot more to it! Tracey will talk about building business through community, trends in how people work and why it matters to our area.
About our speaker:
Tracey Warren is a community creator. She lives for making great connections for the business people in her life. She is a big idea girl with a huge heart! And, her mission is to support business owners to achieve even greater things for themselves than they can currently see. She believes in community over competition and that is how she lives her life and runs her business.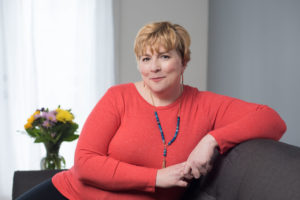 Learn more about InSpark Coworking here: www.insparkcoworking.com