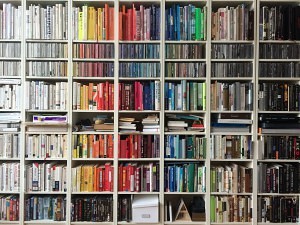 With early childhood development as one of rotary club of Lynnwood's priorities, we continue this trend by sponsoring and supporting elementary age students by tutoring them in reading.
Currently, we have a group of Rotarians, or friends of Rotary, who volunteer their time weekly to read or be read to at Lynnwood elementary school. Part of this program is to also support the teachers and librarians in their classes by donating books they may need and don't currently have.
If you would like to sign up to volunteer, please fill out this form.