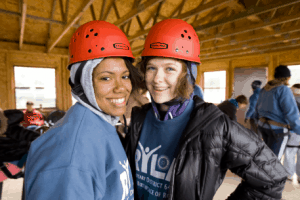 YOUTH SERVICES DIRECTOR: Mike Neumeister
Empowering youth and young professionals through leadership development programs and creating the opportunity to make positive change by developing and acknowledging yourth leadership in our community to further the cause of Rotary International.
CONTACT:  Mike Neumeister
(425) 218-5441
mneumeister@hotmail.com
ROTARACT CHAIR: Elena Austin
PURPOSE:  To expand the message of Rotary to the next generation of potential Rotarians and to acknowledge the youth of our community through activities such as Student of the Month, development of a Lynnwood Rotary Club sponsored Roteract Club, and support to a selected Scout troop.
TIME COMMITMENT:  Student of the Month is typically awarded to students on the last meeting of each month beginning in October through May.  Planning and development of a sponsored Roteract Club will continue throughout the year.
CONTACT:  Elena Austin
(425) 280-3525
trusthen@gmail.com
RYLA CHAIR: Open
YOUTH CHALLENGE CHAIR: Vicki Kozuck and Mike Neumeister
GRANTS AND SCHOLARSHIPS CHAIR: Sue Venable
EARLY LEARNING CHAIR: Sue Venable
STUDENT OF THE MONTH: TBD
BOY SCOUT TROOP SUPPORT: Lalo Espinosa
YOUTH CHALLENGE AWARDS: Vickie Kozuck  and Mike Neumeister